Mainland foundation
Supporting communities
Apply for a Grant
Grant Applications must be made online. To find out more about the application process and how to apply for a grant, click below.
Submit Accountabilities
If you've received Mainland Foundation funding, you must submit an Accountability Report within 3 months of the grant being made.
Frequently Asked Questions
If you have questions about the grants in general or about any part of the online application process, read our FAQ.
The Next Meeting Date is:
The Mainland Foundation is a non-profit organisation that was established to distribute the funds generated from their gaming venues.
The Foundation maintains an open and equitable funding regime that enables non-profit organisations
Sports Clubs and Amateur Sports Organisations
Projects can include purchasing equipment and uniforms or paying for coaches and facilities.
Cultural and Community Groups
Where your group provides benefit to the community, or a section of it, you can apply for funding.
Charities
Grants are available for the assistance of any charitable purpose.
Welfare Agencies
If your organisation supports poverty relief or the provision of welfare assistance, we can help.
Educational Organisations
Schools and training organisations can apply for funds for scholarshps, equipment or better student amenities.
Societies and Trusts
Societies or trusts engaged in any of the above mentioned projects can apply for funding.
The Mainland Foundation is an independent hotel-based society licensed to operate gaming machines in hotels and taverns, raising money for distribution to the Community. Our Net Proceeds Committee generally meets twice a month to consider applications.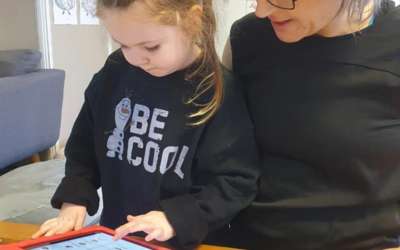 Supporting Speech Language Therapy programmes at Conductive Education Canterbury.
Supporting key staff in the Technology Assisted Learning programme and helping The Champion Centre to be the change needed to "realise every child's potential".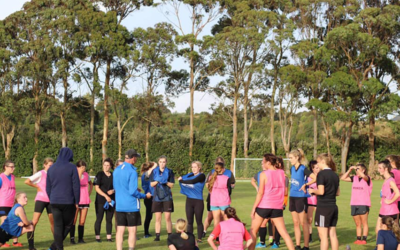 Help in purchasing new box goals and nets.